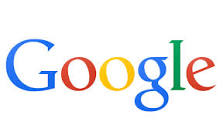 Ranked #1 in the country for Pump Organ Restorations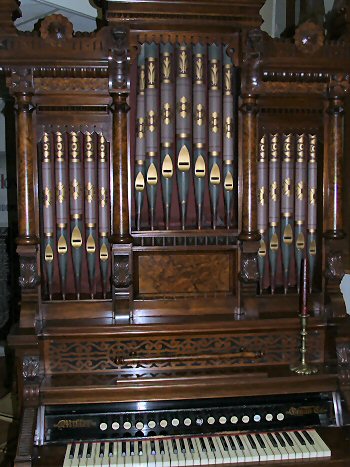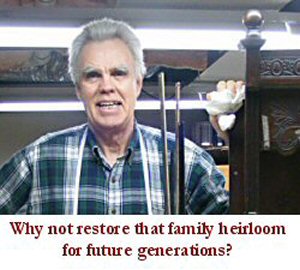 Antique Organ Expert Rod Fudge
Hello, I'm Rod Fudge, and I own and operate Pump Organ Restorations. I specialize in restoring all makes and models of antique reed organs (also known as pump organs) and melodeons to their original splendor.
On my website you'll learn exactly what's involved in restoring a pump organ. So have fun, browse around a bit, and I can guarantee you're going to find a wealth of information about pump organs and the professional restoration services I provide my clients.
Above is one of the finest examples of a reed organ you'll ever come across. Although the pipes may look real, they're just decorative. It's built out of 100% Walnut that was alive and doing well at the time of the American Revolution.
Click here for more detail pictures
More About Antique Organs & Pump Organs

"All Things Pump Organ" is the first of a series of YouTube seminars that I'll be doing on a wide range of pump organ topics. Since I have a fair size pump organ website over the years I've received emails and letters from people from all over the world asking me a wide variety of questions. These YouTube seminars are an attempt to address many of those questions.

Pump Organ Discussions # 2

Pump Organ Discussions # 3

Pump Organ Discussions # 4
Pump Organ Restorations Memberships & Affiliations

Contributing Member

Proud Member of the
Organ Historical Society

Proud Member of
The Reed Organ Society, Inc.

Proud Member of the
American Guild of Organists

Proud to be a
Veteran